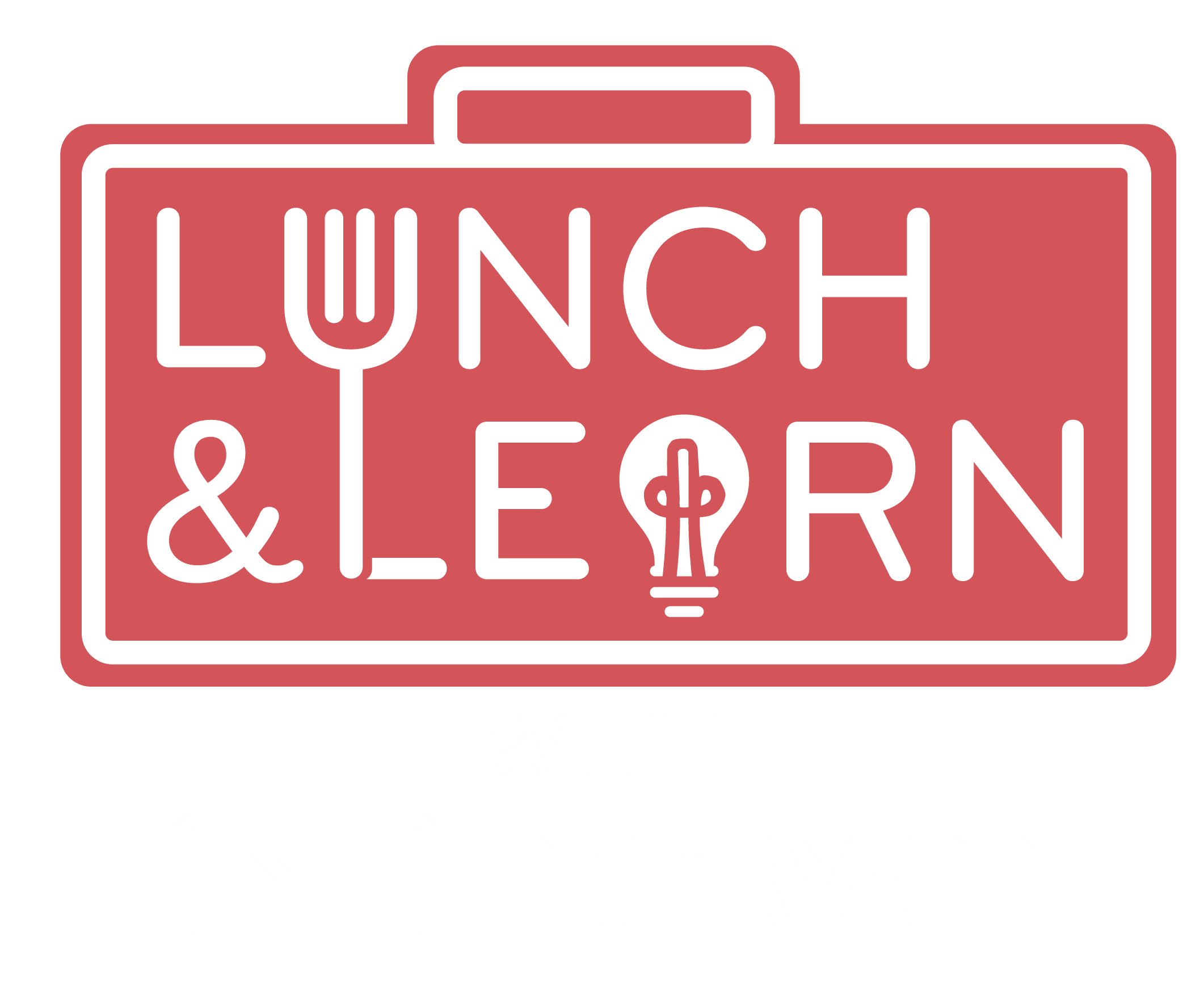 Get Some Exposure
Present to Our Members and Local Small-to-Medium Sized Businesses
Brickyard would like to invite you to be a part of a new pilot program we are launching where any business in our neighboring jurisdictions (Loudoun, Fairfax & Prince William Counties), will be given the opportunity to provide lunch and present on a topic that pertains to business operations, in front of like-minded business owners.
How It Works
Any business, regardless of membership status, can request a date to present a topic that is pertinent to small business owners and how they operate in today's market and global economy. The host company will be responsible for bringing in lunch for everyone to share, and will prepare a presentation that is no more than 30 minutes long to share with attendees. If you are a member of Brickyard, Brickyard will work with you to share in lunch costs.
Some example topics may include, but are not limited to:
Accounting Tips • HR Benefits • Client/Customer Relations Management
Diversity, Equity and Inclusion • E-Commerce • Legal Services
Marketing and PR • Research and Market Analysis
Workforce Development • Web Development
Brickyard will share the event with our membership, publicly promote it, and ask our local chamber and government partners to get the word out about your Lunch & Learn session.
When the date arrives, we'll open up the session with 30 minutes for attendees to find food and take a seat, 30 minutes for your presentation, and time afterwards for Q & A or networking.