Our Member's Stories
Our members are some of the most dedicated, hard-working, creative, and inspring individuals we have yet to meet. Each of them has their own unique story defining why Brickyard is a great community to foster ideas and develop relationships with. It is on this very page that we feature who they are, what they do, and why we are proud to have them as a part of our flourishing community here at Brickyard.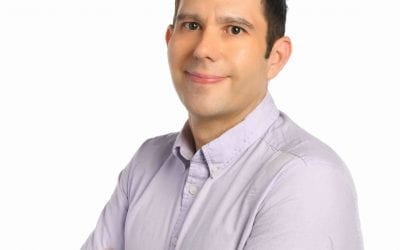 It's not everyday that you have a colleague come into your office and say "Did you see me on TV last night?" Yet here we found ourselves, a few days ago, greeted happily by A.J Perez with that very question! A.J. is a member here at Brickyard Ashburn and is a Senior...
read more